"Nothing is more blissful that when I eat with my friends and family. It is a moment of real pleasure that which none can compare, regardless of what you are eating."
Thank you if you've taken time to visit our site and look around. If you'd like to share your thoughts with us, or if you have any questions, please contact me directly at philsperss@gmail.com. I always welcome feedback on my recipes or writing so please feel free to drop me a message. You can find me on instagram here.
This site was migrated to from it's old URL, lapetitnoisette.com. To find out more, read our article on moving forward.
Please keep in mind that our content is copyrighted material thejapanesefoodlab.com owns the copyright for all photographs on the site. Please contact us to obtain permission if you would like to use any image on this site.
---
When I was still little…one day, riding the green bike I always used to ride, I thought: "how far can I go without turning back?"- Honey and Clover
Hello! My name is Philippe, after leaving my home country, I studied at an English boarding school before attending university in England. While at boarding school in the Shropshire countryside, I decided to live off campus at a farm for 2 years, where I slowly learnt to cook for myself as well as my fellow housemates. Even now, the fond memories of us all cooking together during the weekends, experimenting with all sorts of crazy ideas, still holds a special place in my heart. It was here that I realised that the best meals are the meals which are shared with loved ones, irrespective of the food being served, be it a random combination of leftover ingredients or the food being slightly burnt.
At university, I continued to cook for my friends, as I soon realised that the time I spent on cooking was more than the time I spent on university work, and that I derived great satisfaction from the act of cooking for other people. As time went on, I started to understand what cooking meant to me. I finally understood that cooking was no longer something I did just to fill my appetite, but was a way for me to express my emotions and connect with people. It was then and there that I decided I wanted to be a chef as a career. Driven by this motivation of self expression, I started to stage at restaurants in London full time during my vacations, while even completing pastry school in Paris while simultaneously completing a degree in Biological Sciences from Oxford University. By some miracle, I still manage to graduate from university, whilst having interned at various restaurants including The Ledbury in London and Noma's Fermentation Lab in Copenhagen. I was then lucky enough to be accepted to work in a three Michelin Starred traditional sushi restaurant in Japan whilst living there.
---
A recipe has no soul, you as the chef must bring soul to the recipe.
Most of the dishes here are inspired from food I encountered while traveling or talking to people, documenting what I learnt to cook throughout my culinary journey. The dishes here are from all sorts of cuisines as I fumbled my way around the world of food, discovering bits and pieces of it. Some recipes are simple while some are complex, but the aim of this collection of recipes however, remains the same- as an act of self expression. As way for me to try and allow people to feel and understand the rollercoaster ride of emotions that I have had experienced along the way.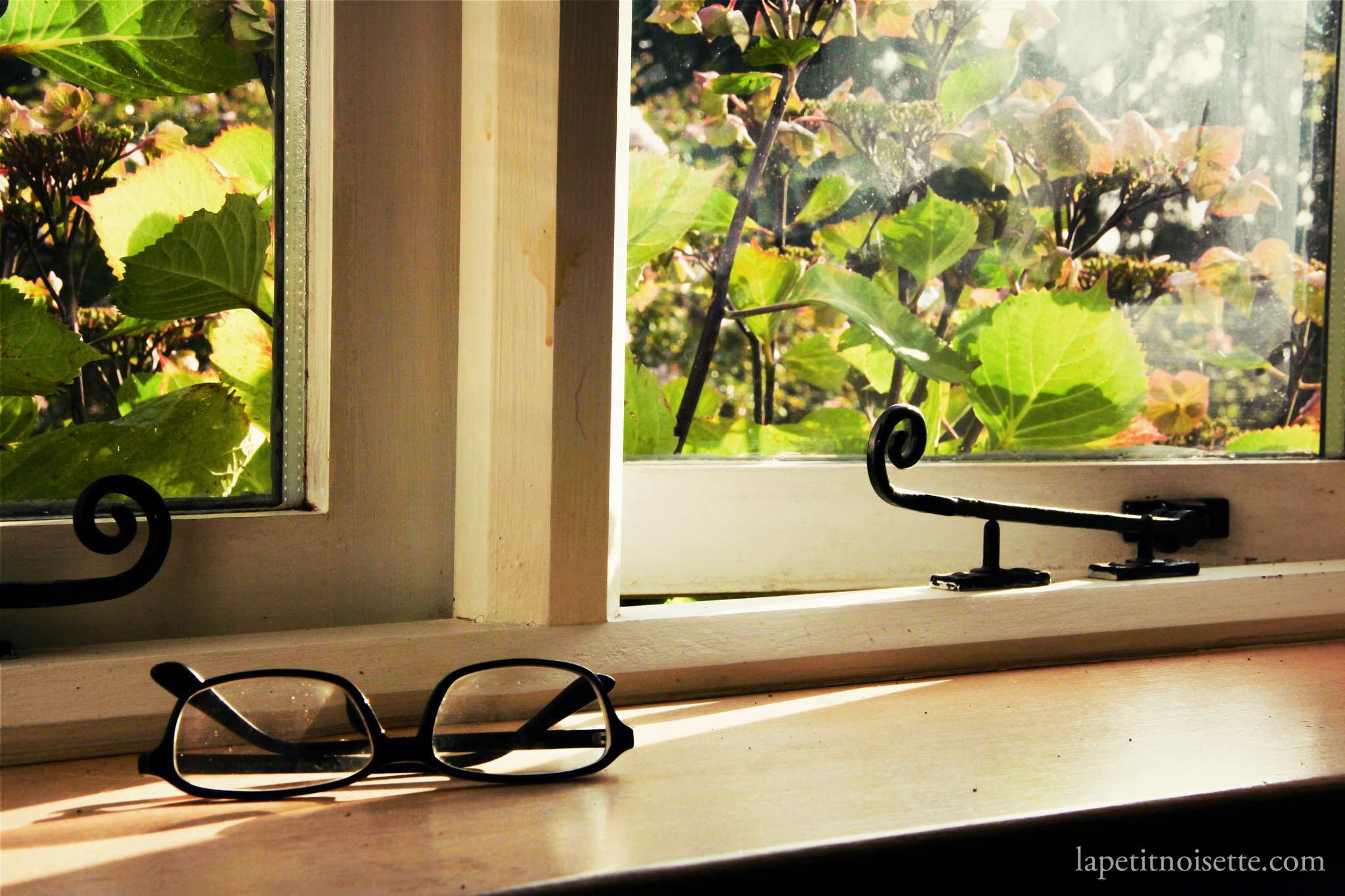 "And once the storm is over, you won't remember how you made it through, how you managed to survive. You won't even be sure, whether the storm is really over. But one thing is certain. When you come out of the storm, you won't be the same person who walked in. That's what this storm's all about." ~Haruki Murakami