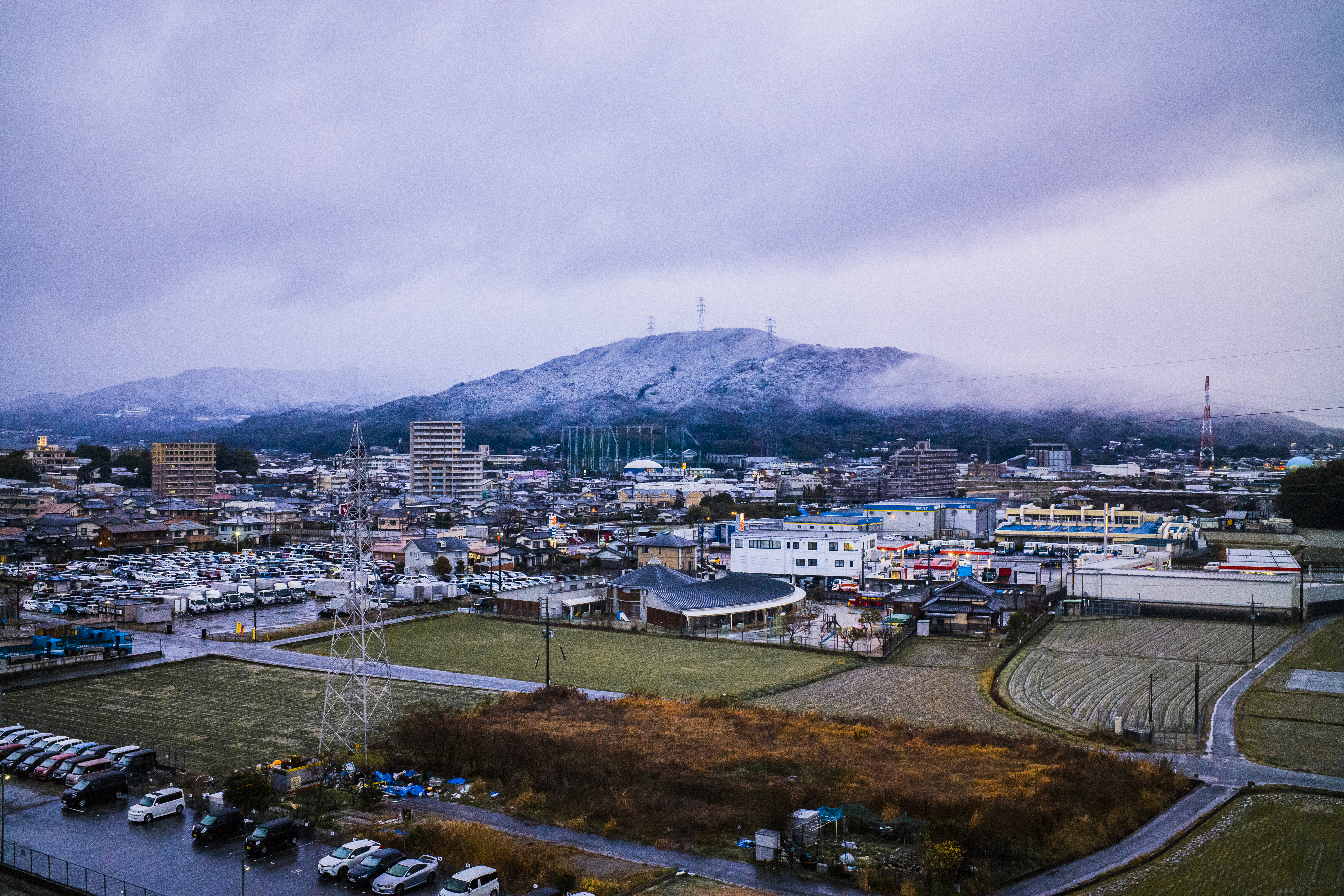 Hello everyone,
As this website has slowly been growing over the years, it's time to face the reality of the internet and how it works. Whilst it's nice to believe that success is possible purely based on the quality of writing alone, alas this is not true, and we are at the mercy of search engines to climb their rankings in order to even have a chance of our content not being buried under pages and pages of search results.
The current content creation landscape demands the production of fast paced and attention grabbing content, neither of which I have the desire to produce, as I still firmly believe that these forms of communication are inadequate in conveying the depth of information. This of course puts us in a tricky position as then by definition, the content on this blog will not appeal to a mass audience, but instead live on the fringes of 'niche creations'. After several consultations on the best way forward, we have come to the conclusion that it is necessary for this blog to be transferred to a different URL. From lapetitnoisette.com to thejapanesefoodlab.com.
If you've read to this point, thank you for following along this journey so far, thank you for your support, and thank you for your kind words. Every email sent has been and will be savored and very much appreciated even when it's almost impossible to find time to reply between work, family and writing.