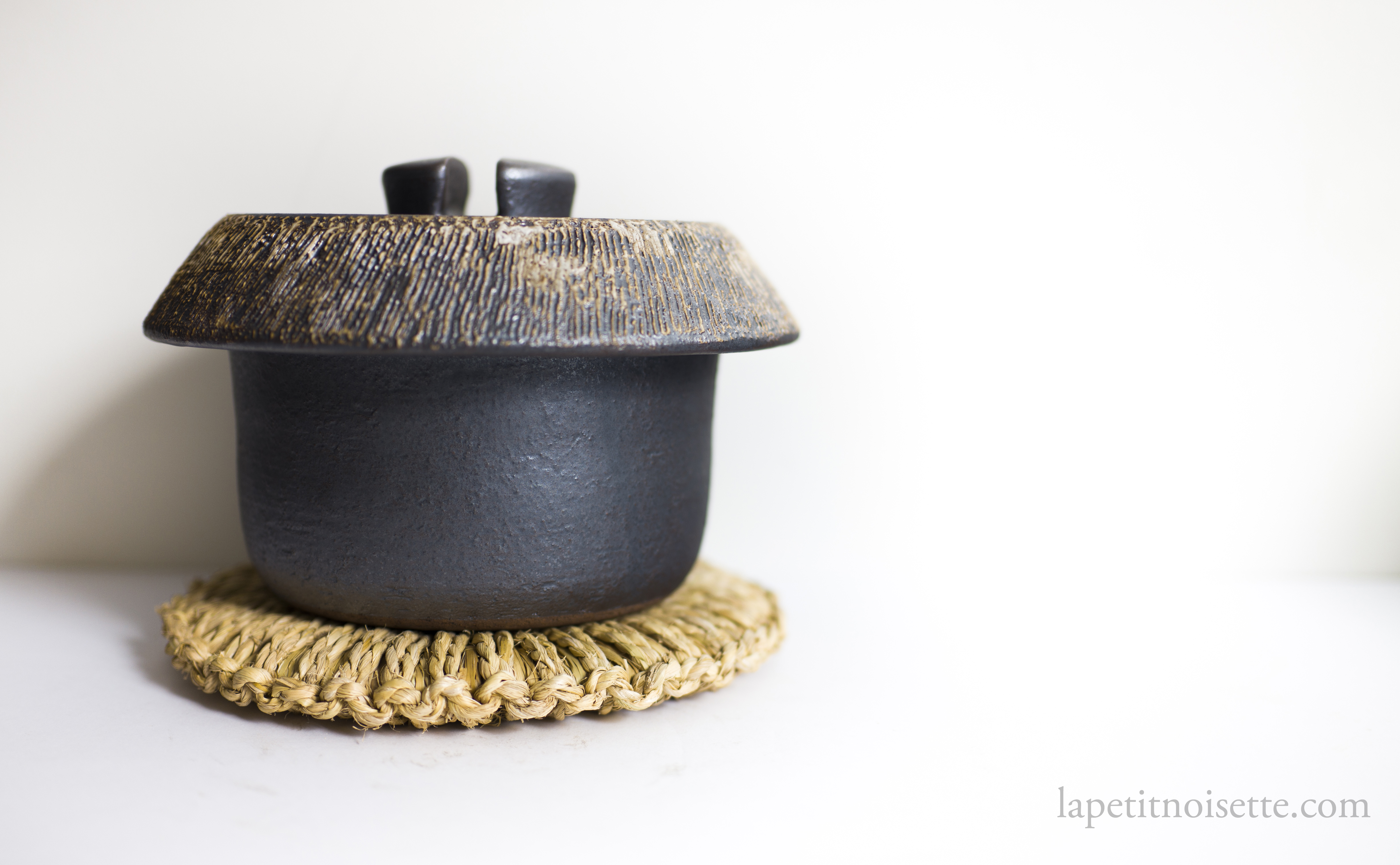 Den Kushi Flori's Claypot Rice Cookers (デンクシフロリ/Denkushifulori)
On this site, we've reviewed many of Japan's top claypot maker and following on from that, today we're reviewing Anrakugama by Yasutaka Suemura (末村 安孝). Unlike other smaller claypot producers as well, Anraku Kiln is part of a larger parent company named Suemura Ceramics (末村窯業有限株式会社) that was founded in 1938, though the Anraku Kiln brand was only founded in 1971. Yasutaka Suemura himself is the third generation owner of the company. In my opinion, Anraku Kiln's claypots are some of the most interesting as they deviate from the more classic Japanese claypots. One major part of this is the material used in the pots. Many claypot makers in Japan pride themselves on the quality of the clay used to make their pots. On one hand, you have all the producers of Iga pottery such as Kobo kiln and Nagatanien who ride on the fame of Iga's clay that said to be full of organic matter and on the other hand, you have people like Nakagawa Isshiro who famously brought an entire hill just so he could harvest the clay there. Instead Yasutaka Suemura who is located in the town of Arita (有田町) in Saga Prefecture (佐賀県), has no access to such clay and instead relies on clay and petalite ordered from Gifu prefecture to mix up his own recipe. 
This itself is controversial as the producers who pride themselves on the provenance of their clay look down on the addition of petalite. Put simply, petalite is a material added to claypots as it has unique thermal properties such as having extremely low rate of thermal expansion. This means that when high heat is applied to the pot suddenly it will not crack. It is the addition of petalite which allows Anraku Kiln to make pots suitable for cooking over heat as he doesn't have access to clay near him that would allow him to do so.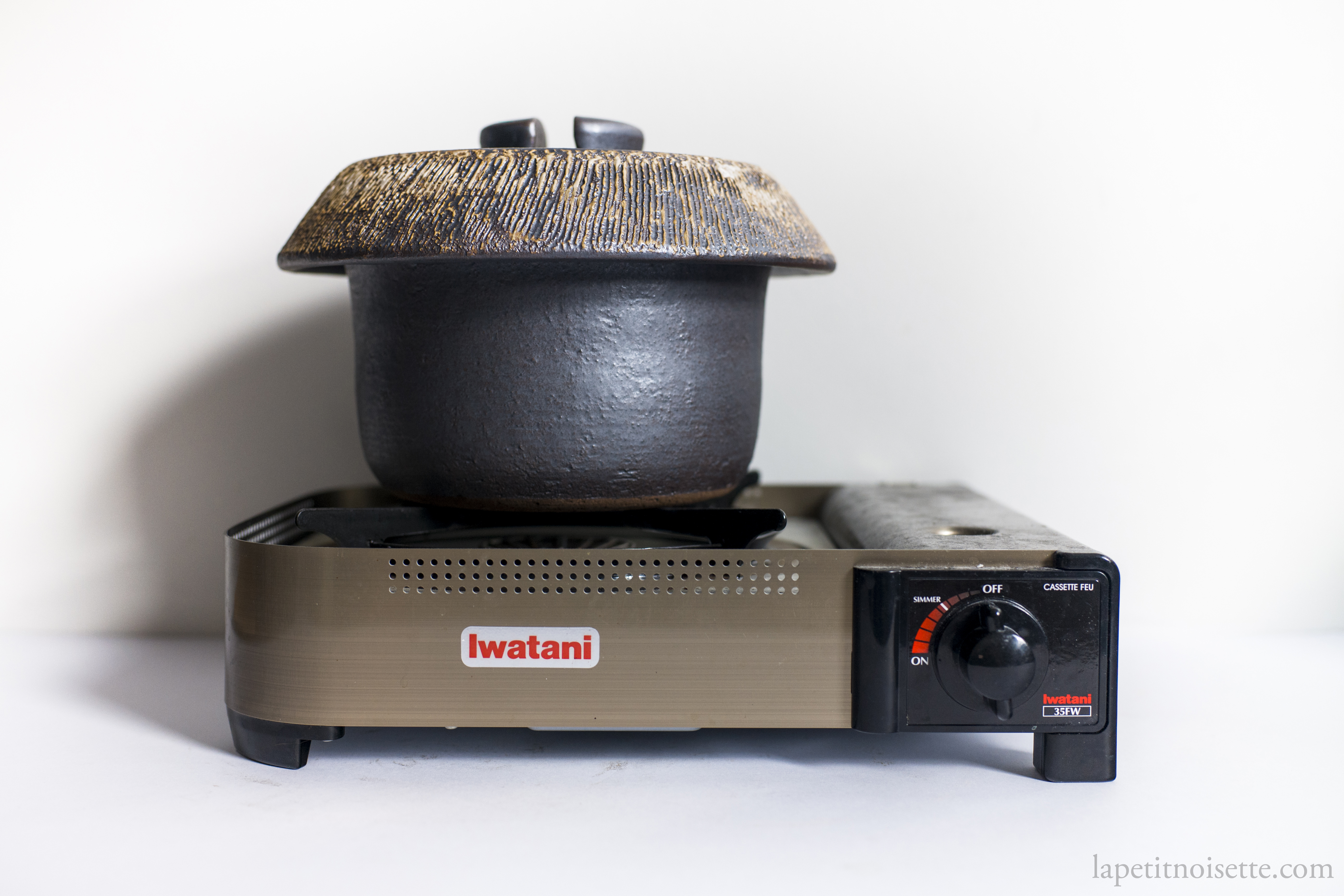 Despite this, Anraku Kiln has been supplying plates and pots to many famous chefs and restaurants, from Ryugin in Tokyo to Andre Chang in Singapore and Taiwan. Probably the best testament of trust given to his claypots has to be the fact that his pots are used by the restaurant Den Kushi Flori, a restaurant opened in collaboration by chef Zaiyu Hasegawa from restaurant DEN and Hiroyasu Kawate from restaurant Florilège. In 2022, DEN and Florilege won 1st and 3rd place at the top 50 restaurants in Asia respectively. Zaiyu Hasegawa himself is known amongst the restaurant community as the king of claypot rices, meaning that obtaining his stamp of approval as a claypot maker is a sure indicator of quality.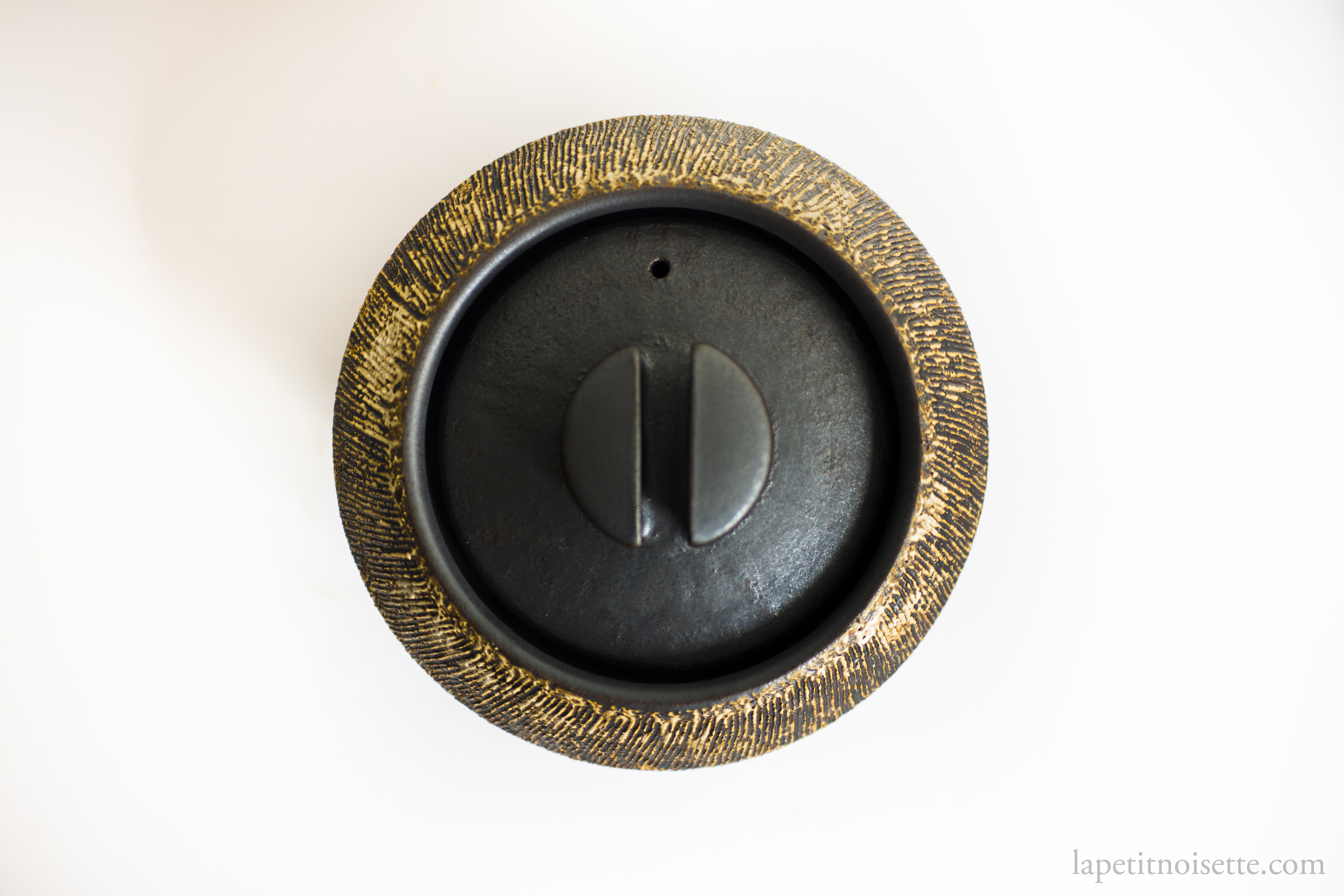 Now let's talk about the actual claypot itself. The instructions that come with the claypot break all the conventional rules about maintaining a claypot. For one, it is possible to dry this claypot using heat after washing, something you'd never do with other claypots for fear of cracking due to expansion. As explained before, this is probably due to the addition of petalite. The instructions also state that it's alright to clean the claypot using a scrubbing brush, another scaligious act in the world of claypots for fear of scratching or damaging the glaze on the pot. It does however, still follow some of the same 'do nots' as other claypots such as do not deep fry in them, do not soak them overnight and do not heat when empty.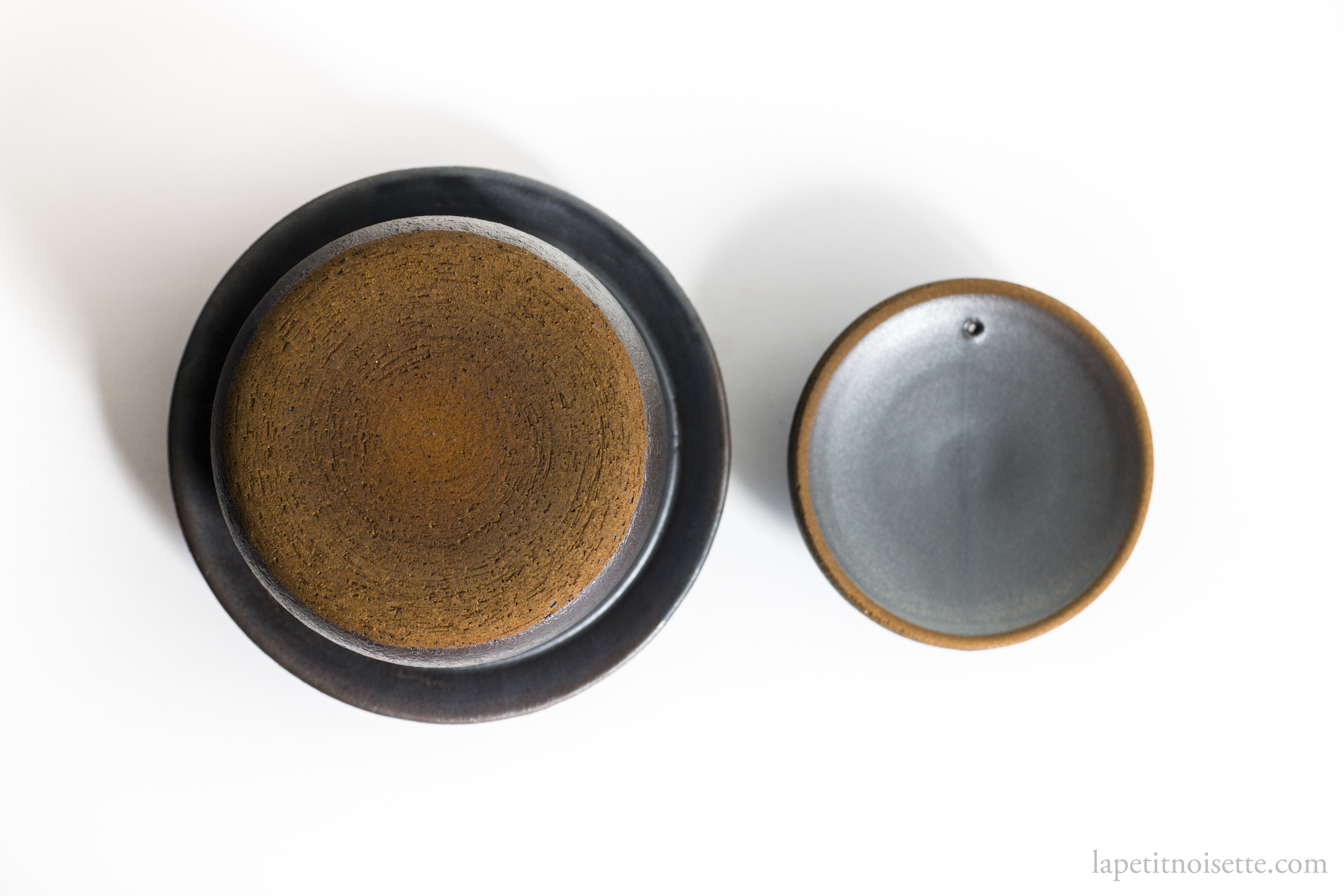 Design-wise, his rice cookers have only one-lid, unlike those of the famous Iga-yaki rice cookers. This is by no-way a deficit as even Nakagawa Ippento makes rice cookers with a single lid. The single lid is well designed and heavy, which is important for exerting pressure on the rice. However, the design of the body for this rice cooker is slightly odd with the body being quite tall and narrow compared to other claypot rice cookers. It is more cylindrical in shape instead of bowl shaped. Bear in mind that this is for this particular claypot and he designs many others as well. 
Whilst it still has fantastic heat retention ability and produces well cooked rice, after testing this rice cooker for over a year, my main feedback would be that the resulting rice from the claypot tends to be more moist compared to other claypot rice cookers. This could be to do with the tall narrow design which means there's less surface area for water to evaporate once boiling point has been achieved. I've found the simple solution to this being to add slightly less water when cooking the rice. Somewhere along 590ml of water (instead of 600ml) for 540g of rice).
The instructions for how to cook rice in this claypot is the same as the one for Nakagawa Isshiro's pot.